DATA STRUCTURES - EXPERTS in ELEVATED ENGINEERING - supply, install & maintain

MASTS, TOWERS, ANTENNAS, METEOROLOGICAL & COMMUNICATIONS EQUIPMENT for TELECOMMUNICATIONS & RENEWABLES since 1998.
We offer a ONE STOP SHOP from design, through supply and installation to lifecycle maintenance.


►

Telecommunications Towers

► Met Masts

► Met Towers

►

Antenna Support Steelwork
We also install antennas, meteorological instruments, flood lights, CCTV cameras, access and safety systems etc. to complete projects to our clients' specifications.
With over thirty years of continuous experience and a strong reputation for Innovation and Reliability, we enjoy long term relationships with our clients and suppliers.
Let us work together to get your project off the ground.​​ Contact us at info@datastructures.ie.
Met Masts
Get your wind energy development off the ground with a met mast from Data Structures.
For a FREE survey and quotation, email us at info@datastructures.ie.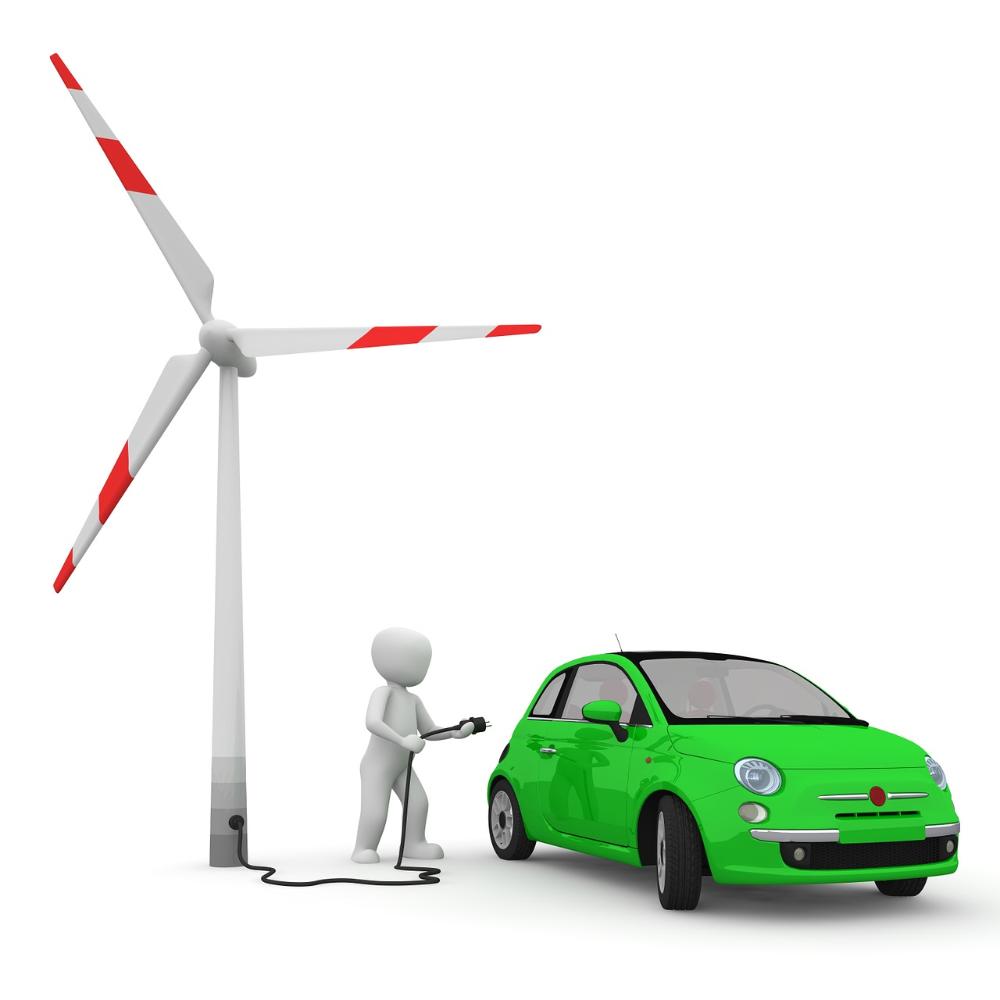 Telecoms Towers